Hello Reader,



"I would like to thank you once again for your support on this project. It means so much to me. My prayer is that you receive much more insight about the ins and outs of both the good and the bad regarding relationships. I hope that I provide you with valuable information that will help as well as encourage you in your current or your up and coming relationship. Love is a gamble in itself but when you see the fullness that your love will get, it's worth it all!! Continue to live blessed and with the one you love."


~Mr. Philipé W. Weeden, Author & Creator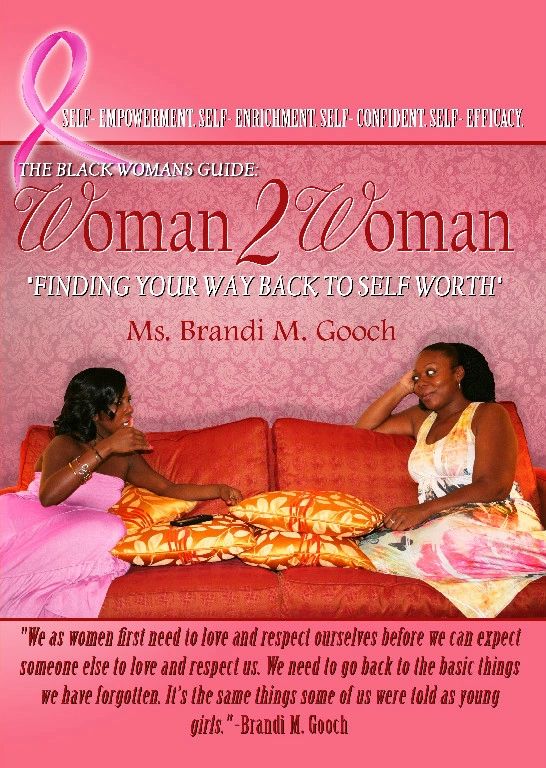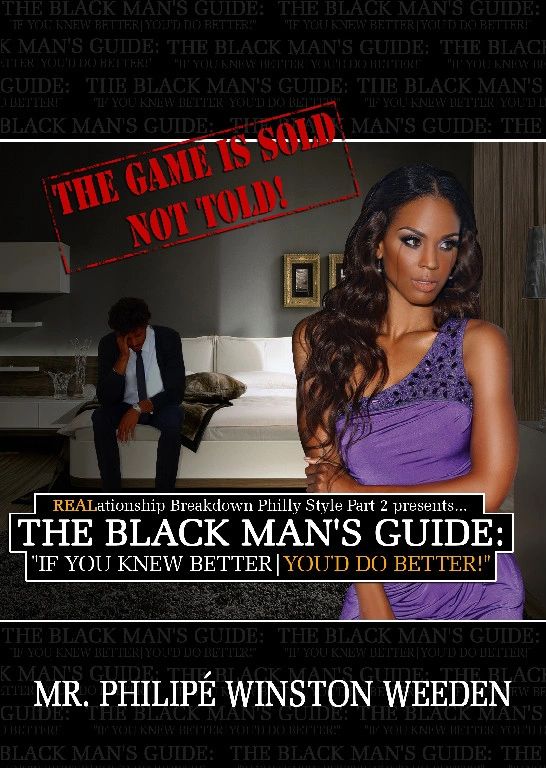 The concept of this collection is to educate both sexes on eachother . The only way we are able to truly change for the better is to evaluate each situation that may take place in the relationship as well as being single but first we MUST break it down Philly Style.

Each book will showcase the breakdown of a man and a woman later resulting in a relationship. This is a must read for ages 17 and up. It is strongly encouraged amongst the minorities. Be different, be the light and most importantly be YOU!
Have fun learning about eachother wants, desires and needs when it comes to being involved in a relationship. Do you qualify? Do you think you deserve better? Can you honestly love him/ her enough to forgive and move on? Many of questions linger in our most inner thoughts when it comes to relationships. All your needs will be met once the collection is in your hands.